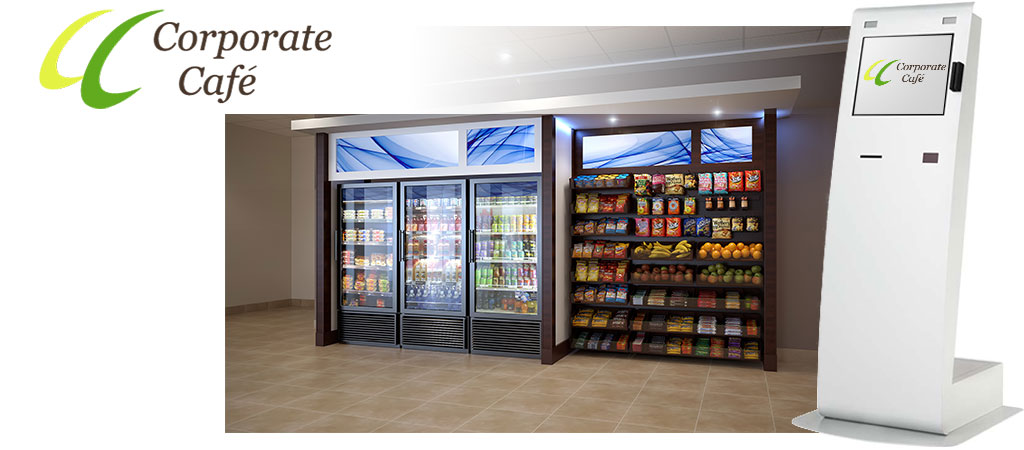 Give your
break room

a more professional look

You can offer fresh and healthy choices for your staff, boost employee morale, and improve company image at no cost to you or your company!
Would you like to offer more convenient on-site dining for your staff? Good Stuff Vending's Corporate Café offers it all! More variety than traditional vending – up to 5 times more! Improves company image and company pride in the workplace. Fresh sandwiches, dairy products, healthy beverages, ice cream, your childhood favorites, and more! Items for special diets – low calorie, gluten free, vegetarian, kosher. Our easy-to-use kiosk accepts multiple payment options – cash, credit, and debit cards. Allows employees convenience in payment and speed of purchase.
Contact Good Stuff Vending and we'll customize your break room solution.