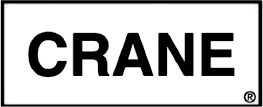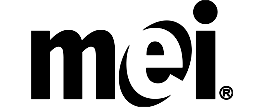 No More Lost Change!
Guaranteed vend systems with optical sensors return your change if product isn't delivered! No cash? No problem! Debit and credit card readers available on high volume cold food and beverage machines with no extra charge to your employees or customers.
At Good Stuff Vending we provide equipment and service to meet your needs.
All of the latest technology
Regularly updated equipment
Customized Graphics
Machines that accept $5 bills and return the golden dollar
Equipment that accepts $10 and $20 bills and return $1 and $5 bills without ever going to a changer